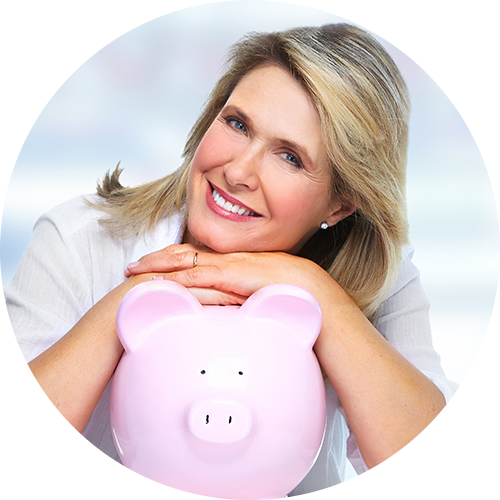 Financial Planning for Savvy Women
Where We Help Women Get Money Smart
Life is Changing
---
YOUR future has now become a high priority but you are not sure how your money will support the life you want to live.
At McCain & Associates, we help you simplify the process of planning for your future by providing financial clarity based on your purpose, priorities and ideal lifestyle.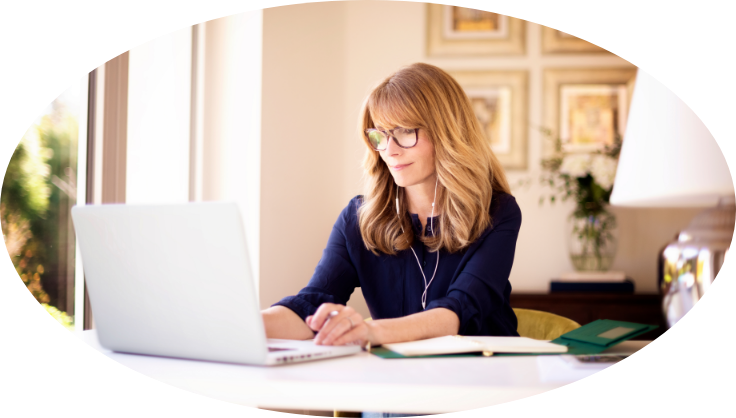 We are here to help you move forward with confidence.
You have always been responsible, working hard, raising families, juggling it all and still saving for retirement. But something has changed, creating new financial challenges and making it difficult to move forward, undermining your sense of confidence.
Whether you're suddenly single, married, retiring or simply want to take more control,
You don't want to make a potential mistake with your money.
Do I have enough to live the life I want?
Will my money last?
How can I feel more confident with the decisions I make?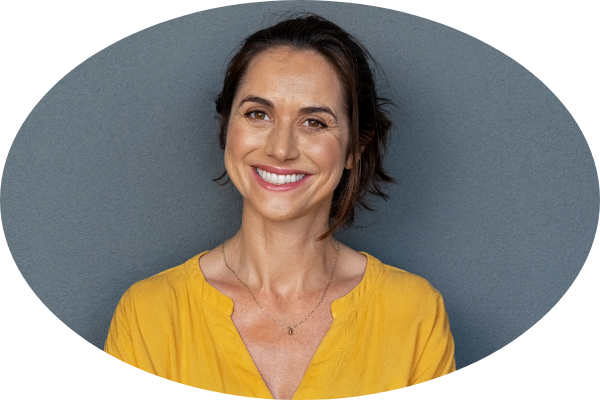 Speaking your language and embracing your unique concerns will help us gently guide you through your financial journey.
Ready to Take The Next Step?
For more information about any of the products and services listed here, schedule a meeting today or register to attend a seminar.