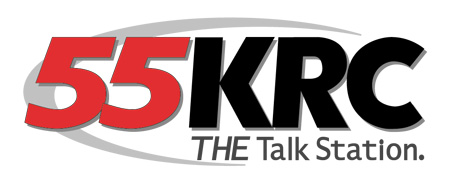 Catch Erica McCain on "Savvy Women Weekly" on Saturday Mornings at 5:00 am on WKRC-AM channel 550 AM.
Any media logos and/or trademarks contained herein are the property of their respective owners and no endorsement by those owners of Erica McCain or Erica McCain Firm is stated or implied. Investment advisory services provided by Erica McCain Firm. AEWM and Erica McCain Firm are all separate entities.
Have a question?
Fill out the form below to send a question to McCain & Associates.