NEWS YOU CAN USE
Listen to McCain and Associates on the Radio
---
Listen to the latest episode of our radio show, "Savvy Women Weekly" with Erica McCain.
You can hear "Savvy Women Weekly" Saturdays from 5:00 a.m. - 5:30 a.m. on WKRC-AM.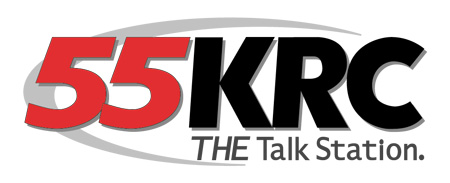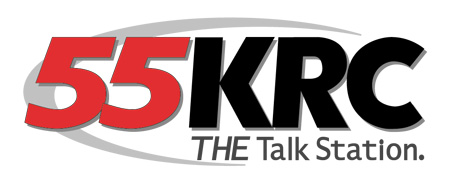 Catch Erica McCain on "Savvy Women Weekly" on Saturdays at 5:00 am on WKRC-AM channel 550 AM.
Any media logos and/or trademarks contained herein are the property of their respective owners and no endorsement by those owners of Erica McCain or Erica McCain Firm is stated or implied. Savvy Women Weekly is a paid placement.
Have a question?
Fill out the form below to send a question to McCain & Associates.